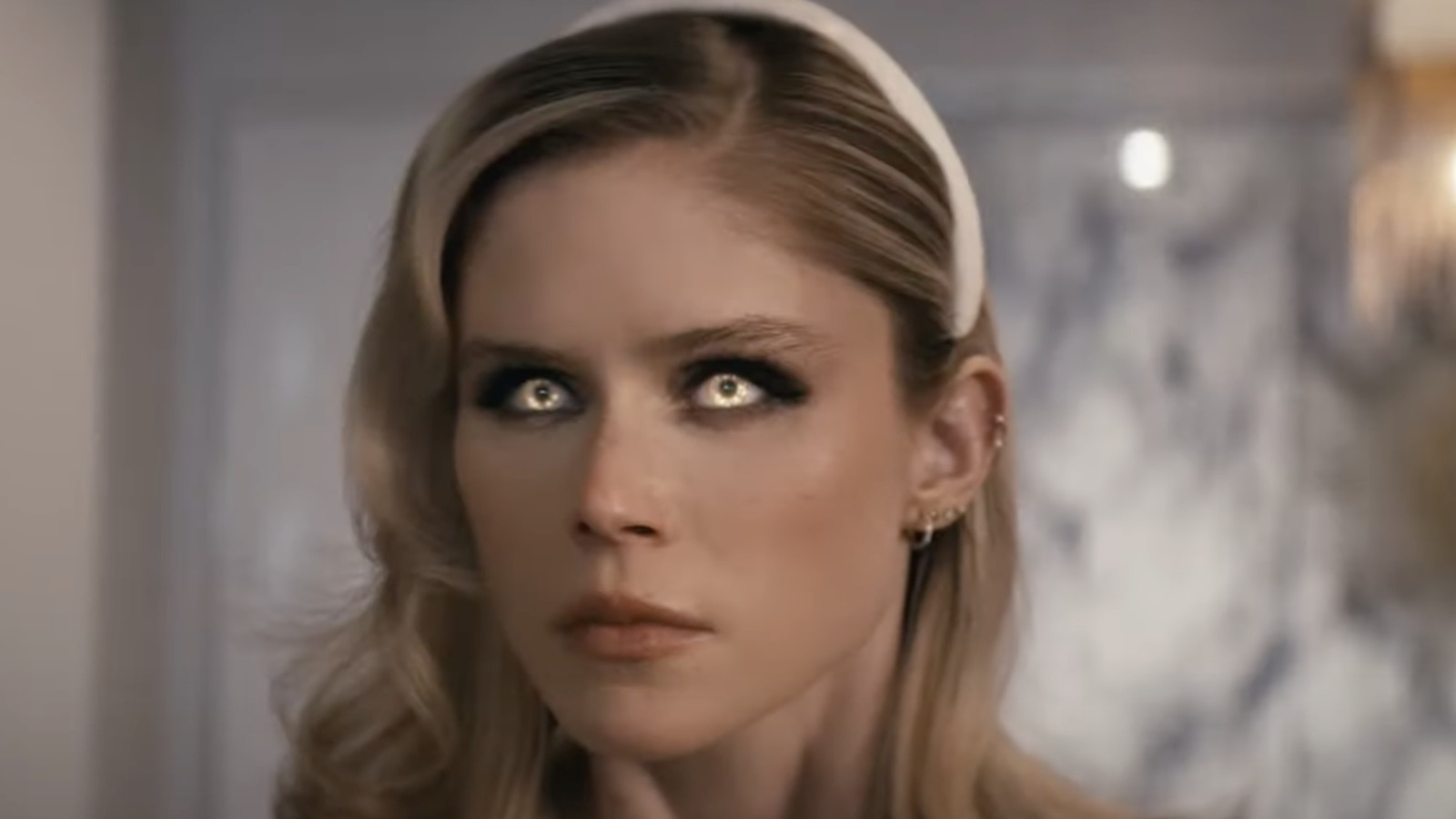 What is the song trailer in The Boys season 3?
The song that accompanies the most recent trailer for season 3 of "The Boys" is "Bones" by Imagine Dragons (via Youtube). It's the band's latest single, which hits the web just days before the trailer for "The Boys" and coincides with their current album. Visit to Mercury.
There seems to be some thematic weight to the use of this song in the trailer, as the lyrics frequently reiterate the concept of "losing all control" and lead singer Dan Reynolds mentioning "magic in my bones". As the upcoming season will apparently see Billy Butcher (Karl Urban) take on Compound V to gain the powers necessary to stand against Vought and the Supes, the inclusion of this song may indicate that the transformation may have dark implications for Butcher and his team.
This isn't the first time the band have tied their music to a major milestone in pop culture. In fact, Imagine Dragons has provided the music for many movies, including "Passengers" and "Ralph breaks the internet." "The Boys" is just the latest, and the use of that single probably seems perfectly suited to what the show plans to bring to audiences when it returns. Imagine Dragons' "Bones" combines opposite rock sensibilities with an ominous sense of dread and foreboding, which is a perfect mix to tease season 3 of "The Boys."
The next season will finally debut on Amazon Prime Video later this year on June 3.