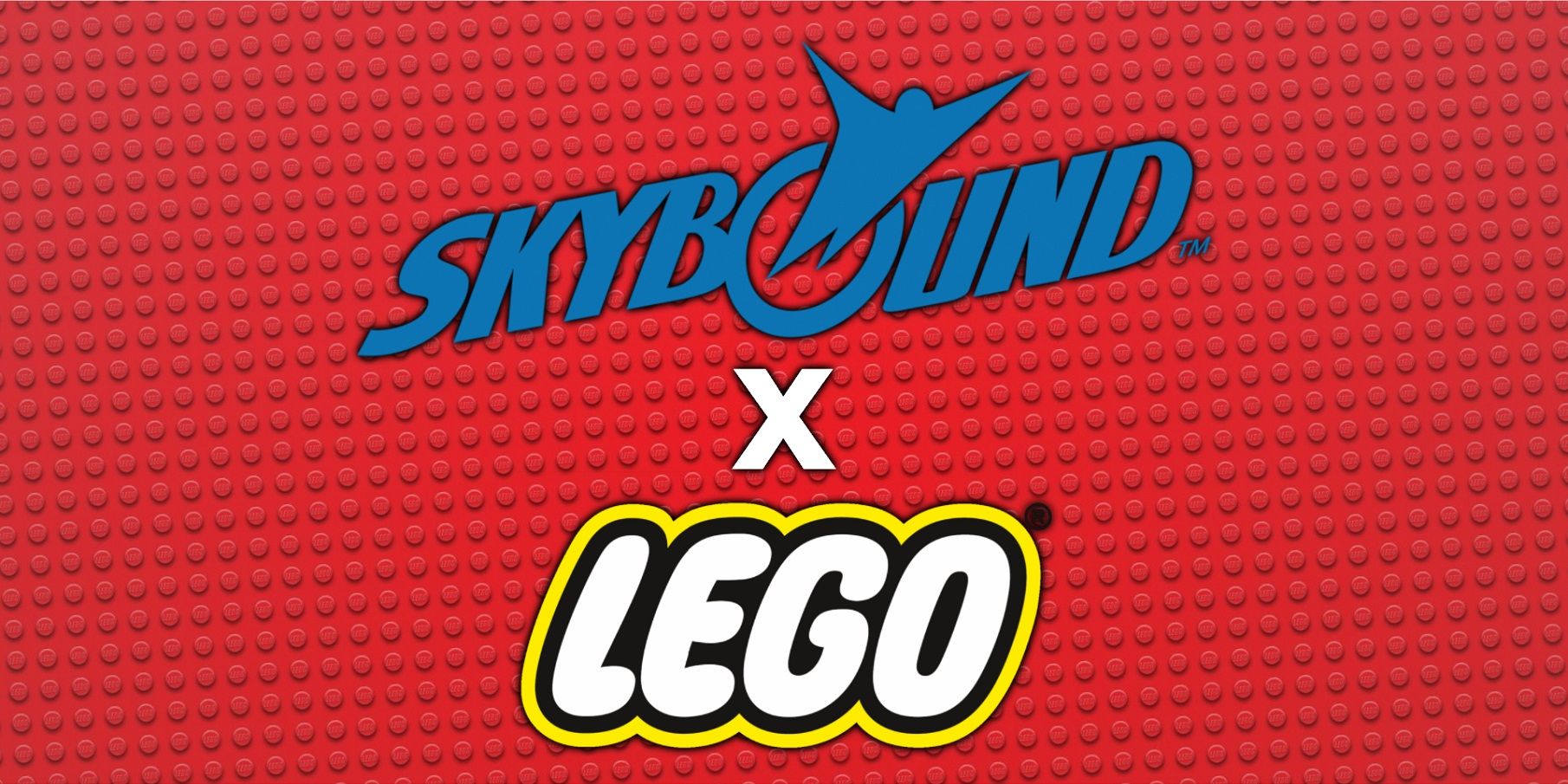 Top Secret LEGO Comic To Be Revealed At Skybound Xpo
LEGO and Skybound will announce the first comic book collaboration of their historic partnership at The Skybound Halloween Xpo on October 29.
New details have emerged on Skybound Entertainment's first LEGO comic.
Starting Friday, October 29, Skybound Entertainment will host The Skybound Halloween Xpo. Like previous Skybound Xpo virtual events, it will be available for fans to stream through Skybound's YouTube and Twitch channels. LEGO will announce its first comic book collaboration with Skybound and AMEET Publishing at the event. The reveal will take place during "The Top Secret Skybound & LEGO Panel", moderated by Eric Huang, vice president and publisher of AMEET. Skybound also announced that the panel will feature Writer / Artist Tri Vuong, Skybound SVP / Editor-in-Chief Sean Mackiewicz, LEGO Ninjago Creator Tommy Andreasen and other guests. And while they have yet to reveal the creative team, Skybound has announced that the announcement will include a preview of the art of the series.
RELATED: Marvel Fans Can Build Their Own LEGO Captain America Shield
The Skybound Halloween Xpo will feature different segments throughout the event that will touch on different facets of the business. In addition to the LEGO panel, writer Dani Fernandez will host a conference on horror in Latinx culture, the Skybound Tabletop team will present upcoming games and voice actors Dave Fennoy and Melissa Hutchinson from The walking dead The Telltale series will look at an upcoming statue of Lee and Clem ahead of the characters' next journey. There will also be new episodes in the popular Comics Vault Live, ATTACK! and the Movie Trivia Schmoedown streaming series during the virtual event.
Earlier this year, it was announced that Skybound Entertainment and LEGO will be teaming up with children's book publisher AMEET for a new line of LEGO comics. Speaking on the partnership, Senior Vice President and Editor-in-Chief Sean Mackiewicz said, "Each title will be a portal to the infinite worlds accessible in every LEGO play session, created to inspire LEGO builders, readers and thinkers of tomorrow. "
RELATED: LEGO Super Mario 64 Question Block Available Tonight
The upcoming line of LEGO titles supports Skybound's drive to produce more stories for readers of all ages. The publisher recently created Skybound Comet, a new imprint aimed at young adult (12 and over) and intermediate (8-12) readers that will begin publication in 2022. The first book in the line will be The Walking Dead: Clémentine Volume 1 of Tillie Walden, who continues the adventures of Clementine after the end of the Telltale video game series. Other titles include Daily hero Machine Boy OGN by the team of Tri Vuong and Irma Kniivila, as well as The Heir of the Sea Serpent, Volume 1 by Mairghread Scott and Pablo Tunica.
Source: Image Comics / Skybound Entertainment
Is superman really coming [CENSORED] Lois Lane above Metropolis?
About the Author