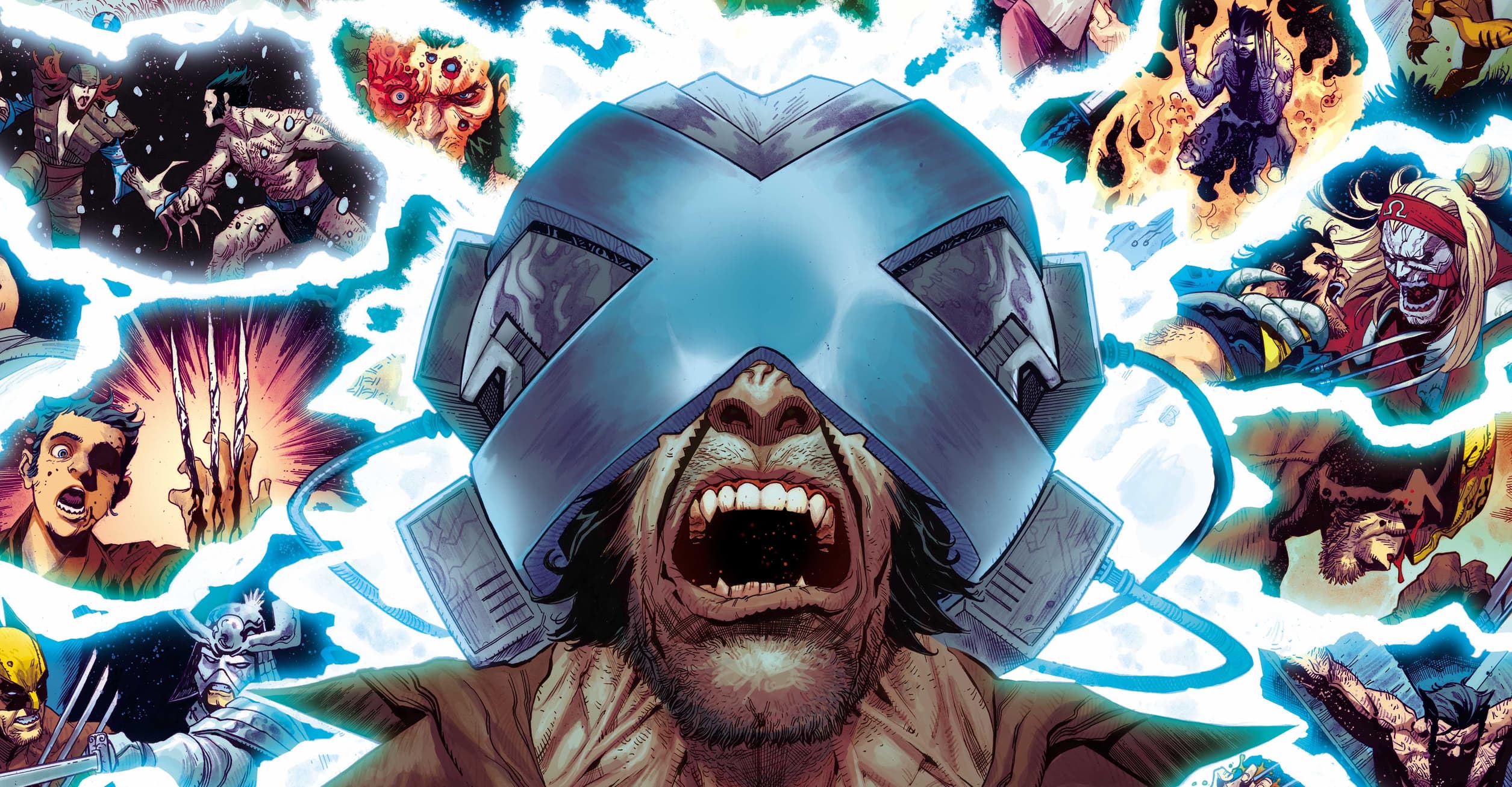 To save Mutantkind Wolverine embarks on a dangerous mission through time
In the aftermath of INFERNO, the fate of the mutant species is threatened and Wolverine must travel at different points in time to prevent the death of a key figure in the history of mutants. Along the way, key eras of Wolverine's historical past will be explored and revelations that will impact the future of mutantkind will be brought to light. Written by X-FORCE and WOLVERINE scribe Benjamin Percy with art from Marvel's Stormbreaker Joshua Cassara and artist extraordinary Federico Vicentini and covers by legendary Wolverine artist Adam Kubert, X LIVES OF WOLVERINE and X DEATHS OF WOLVERINE promises to to be the most epic Wolverine story in Marvel Comics History.
"It's a story that tells Wolverine's legacy from start to finish. But that said, it's really its own thing. I don't do karaoke, "Percy told Nerdist in an exclusive interview. "In other words, I tip my hat to 'Days of Future Past', yes, but the X LIVES OF WOLVERINE / X DEATHS OF WOLVERINE is its own signature tale. I have a soft spot for travel stories in time (and the stories that play with time). The time machine. The Terminator franchise. Back to the future. Curler. Cloud Atlas. End of Game. I've always wanted to get into the genre and we've done it all. Clocks and compasses are spinning wildly. Be ready for a bloody, chaos-filled kaleidoscopic journey through time and space.
Check out the interior artwork for the first issue in the gallery below, and don't miss that final mutant step when X LIVES OF WOLVERINE # 1 releases on January 19.
On sale 1/19
X LIFE OF WOLVERINE # 1 (OF 5)
Written by BENJAMIN PERCY
Art by JOSHUA CASSARA
Cover by ADAM KUBERT
On sale 1/26
X DEATH OF WOLVERINE # 1 (OF 5)
Written by BENJAMIN PERCY
Art by FEDERICO VICENTINI
Cover by ADAM KUBERT