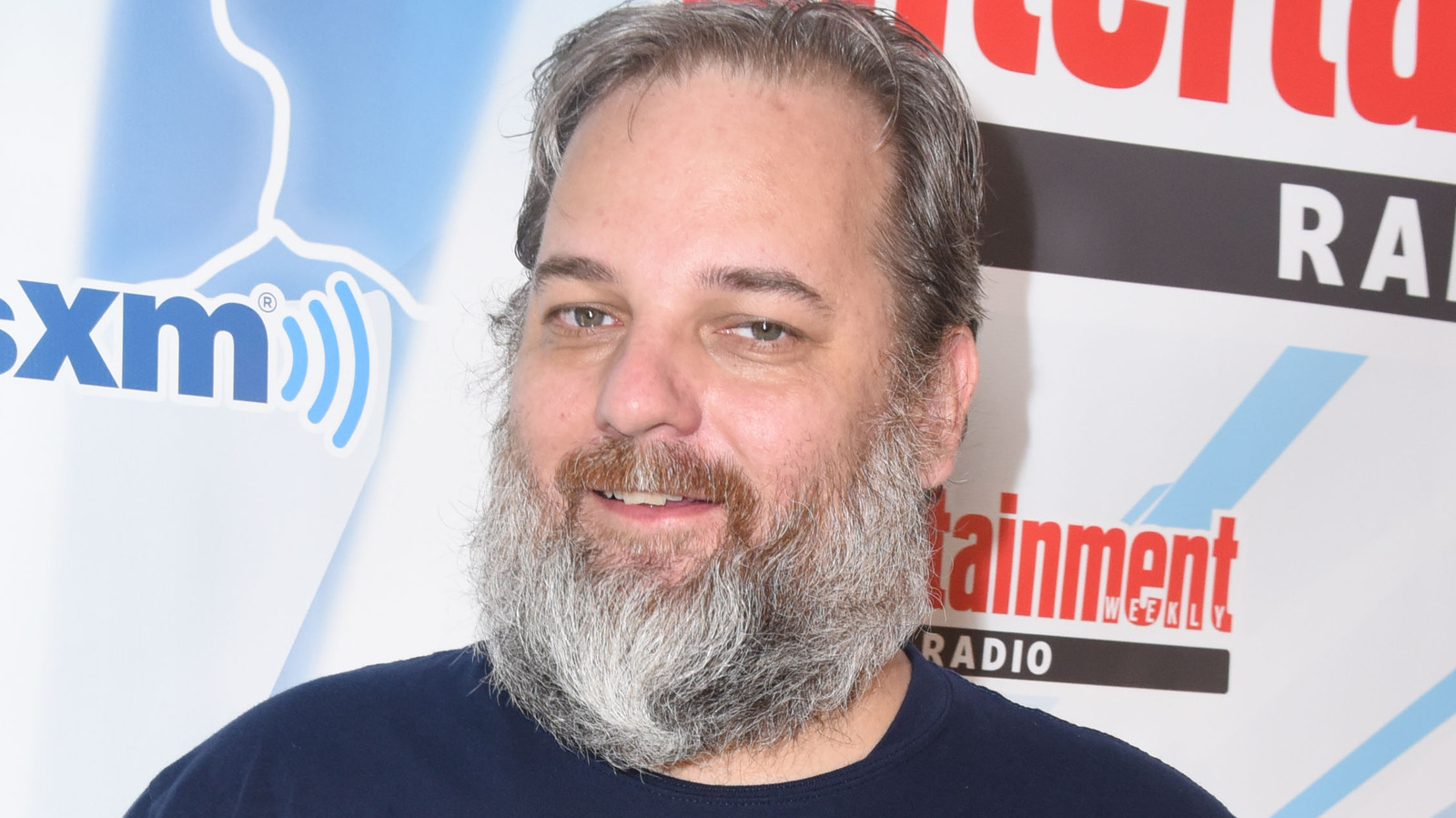 Strange Planet Apple TV + Release Date, Cast & Plot
The Hollywood Reporter doesn't provide much concrete plot for the Apple TV + adaptation of "Strange Planet." adaptation. This means that it's possible for the animated series to adapt a handful of separate comics from the "Strange Planet" series and make ten standalone episodes that come together as a sort of anthology. Or, another option could be for the writers to create a more traditional adaptation with a core of characters and simply pluck moments from the Pyle comics before reworking them into the narrative of the series.
Either way, the writers of "Strange Planet" have a lot of material to draw from Pyle's work so far on "Strange Planet". Launched in 2019, the "Strange Planet" webcomic series introduces readers to a group of blue aliens living on Earth and trying to assimilate into human society. These aliens are nameless, genderless, ageless, and refreshingly innocent. As such, when they talk about their participation in human behaviors or activities like sunbathing or the pleasure of kissing someone, the way they perceive those actions is written in such a way that it reveals how hilarious humans can be. Pyle's web comic series has reached such a level of popularity since its launch that the author and illustrator have released two "Strange Planet" books in 2019 and 2020, respectively, as well as the 2021 picture book. " Strange Planet: The Sneaking, Hiding, Vibrating Creature. "
We'll keep you posted as more details on Apple TV + 's "Strange Planet" emerge.