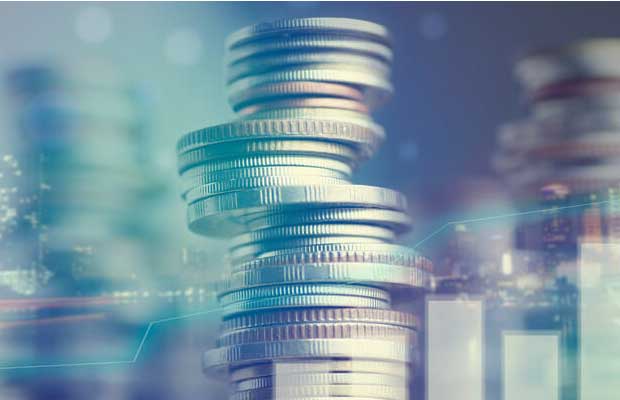 PFC and REC cut lending rates by up to 2 percentage points
State non-bank financial corporations Power Financial company (PFC) and REC Will reduce loan rate up to two percentage points from April 1, 2021.
"PFC and REC as a group companies aligned their operations to achieve synergies. As part of this effort, PFC and REC have now jointly decided to reduce lending rates by up to two percentage points, "PFC said in a statement.
The new lending rates will take effect on April 1, 2021. This initiative was undertaken to offer competitive rates, in line with the rates offered by peers in the market, he said. This will also help PFC and REC to continue their business growth in addition to maintaining reasonable spreads, he added.
The reduction in lending rates will help both PFC and REC to offer lower tariffs to electric utilities, which will lower their borrowing costs, thereby reducing their interest payments and benefiting end consumers in terms of profitability. lower rates, he said.
PFC and REC, under the supervision of the Ministry of Energy, are India's main financiers energy sector having a significant market share.
Recently, the Union Minister for Electricity and New and Renewable Energy, RK Singh, said that so far loans of Rs 1.35,497 crore (Rs 1.35 lakh crore) had been sanctioned. and that the loan amount worth Rs 46,321 crore has been published in the states / Discoms by REC and PFC as part of the cash infusion program for Discoms of the country under AatmaNirbhar Bharat Abhiyan announced by the Ministry of Finance in May 2020.
The Indian government announced a cash injection program on May 13, 2020, in the context of the outbreak of the COVID-19 pandemic in the country.
Under this program, the Power Finance Corporation (PFC) and the REC were tasked by the government to provide special long-term bridging loans at concessional rates to the Discoms against the claims of the Discoms on the government of the " State in the form of electricity fees and non-disbursed subsidies, to allow them to clear their unpaid contributions as they existed on June 30, 2020, to the Central Public Sector Company (PCUS) Generation (Genco) and transmission (Transcos) companies, independent electricity producers (IPP) and renewable energy producers (RE).