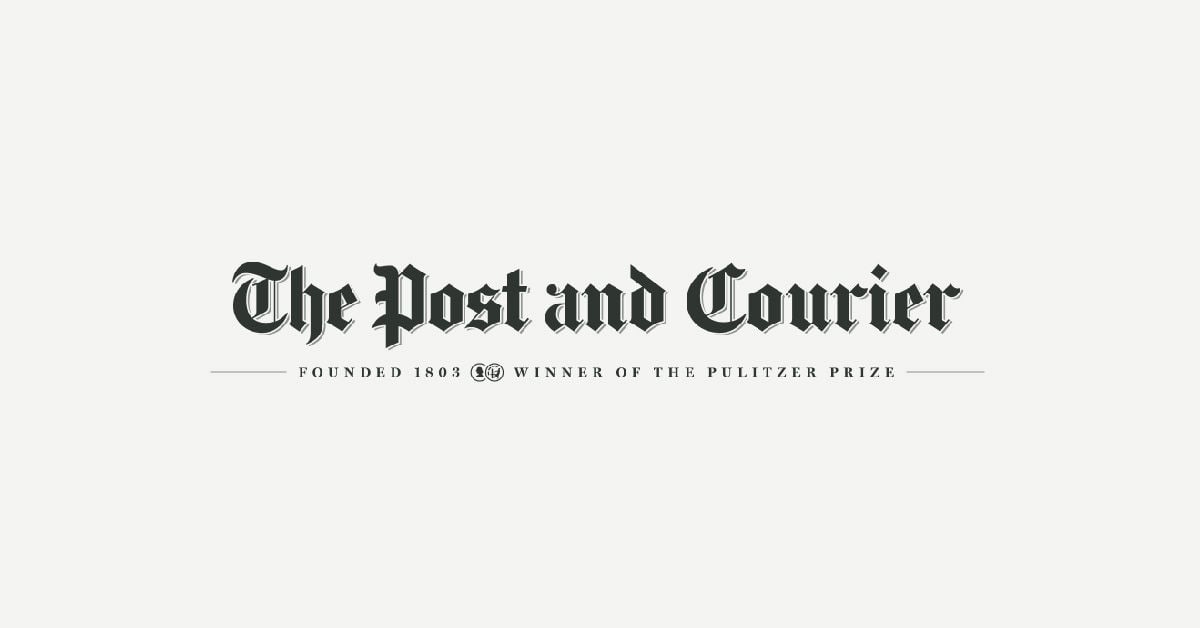 OPINION: The cartoon was "inaccurate and unfair" in portraying the Middle East |
It was very disappointing to see The Post and Courier join in the anti-Semitism which unfortunately has spread to various parts of the country as well as anti-Asian sentiments. The cartoon you posted on your editorial page showed Israelis in a tank attacking Palestinians throwing stones at the tank. Nowhere in sight are the more than 1,000 explosive rockets fired at Israel by Palestinian terrorists which provoked an Israeli response.
If you look at the map of the Middle East, Israel is about the size of New Jersey surrounded by huge enemies. When Jews were allowed to return to their homeland in 1948, they developed ways to grow crops in the desert, while building a thriving economy within a democracy and Israel is a leader in research and development in many areas which helps people all over the world. For example, the Weizmann Institute of Science was ranked number 2 for research quality by the Nature Index in 2019.
Unfortunately, the Palestinians are used by several countries in the Middle East as well as by terrorists who refuse to let the Palestinians live in peace with the Israelis and enjoy Israeli economic success while living in an oil-free desert area.
We know that Israel is not treated fairly by much of the world, but it is indeed disappointing to see an inaccurate and unfair description of what really happened in the Middle East in the Post and Courier.
Jim Christian, Georgetown