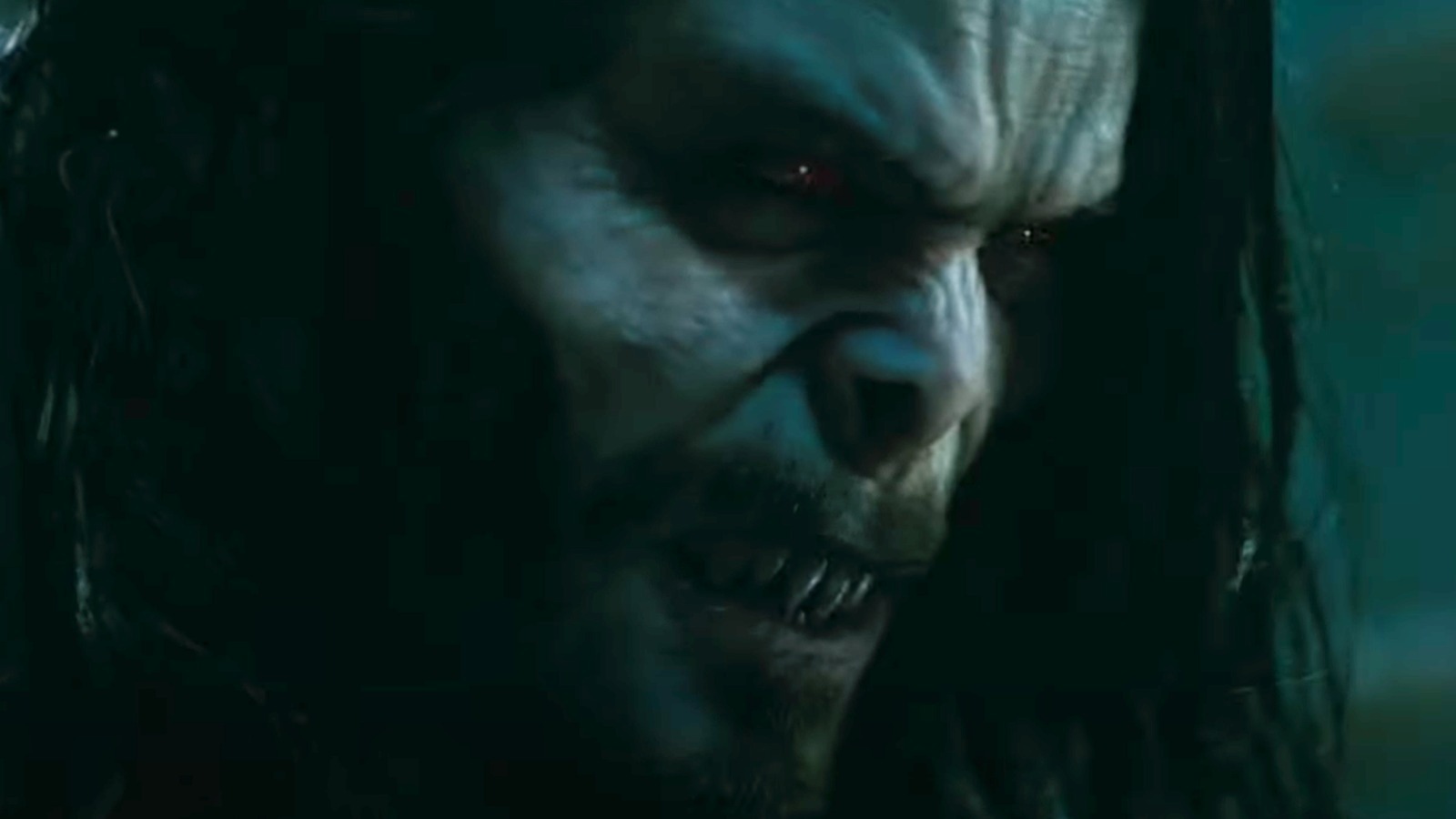 New Morbius clip reveals Jared Leto's transformation into a bloodthirsty antihero
The clip opens with Dr Morbius in dire straits with his fiancee, Martine Bancroft (Adria Arjona), by his side. He looks frail, sickly, and has trouble maintaining his posture with various medical devices strapped to his body, so he lies down in a medical chair and she straps him. Moments later, however, he is gone from his confinement, and when he reappears, he transforms into a vampire. One of the ship's armed guards shoots his gun at him, prompting Morbius to go on the offensive. He's even more enraged when the other men accidentally injure Bancroft right in front of him.
In no time at all, Morbius leaps from wall to wall, using his metahuman forces to take out his attackers. He chases the crew all around the ship, but they soon realize that running and fighting is pointless against such a monster. The Not-So-Good Doctor kills everyone in his path before reverting to his human form, taking a moment to gaze at his reflection and register his changed physique. Overall, this scene is packed with interesting visuals and hard-hitting action that perfectly sums up the danger of Morbius' vampire side.
Will Dr. Morbius use his new powers for good? Or will he succumb to the temptation of evil? We'll know when "Morbius" hits the big screen on January 28, 2022.