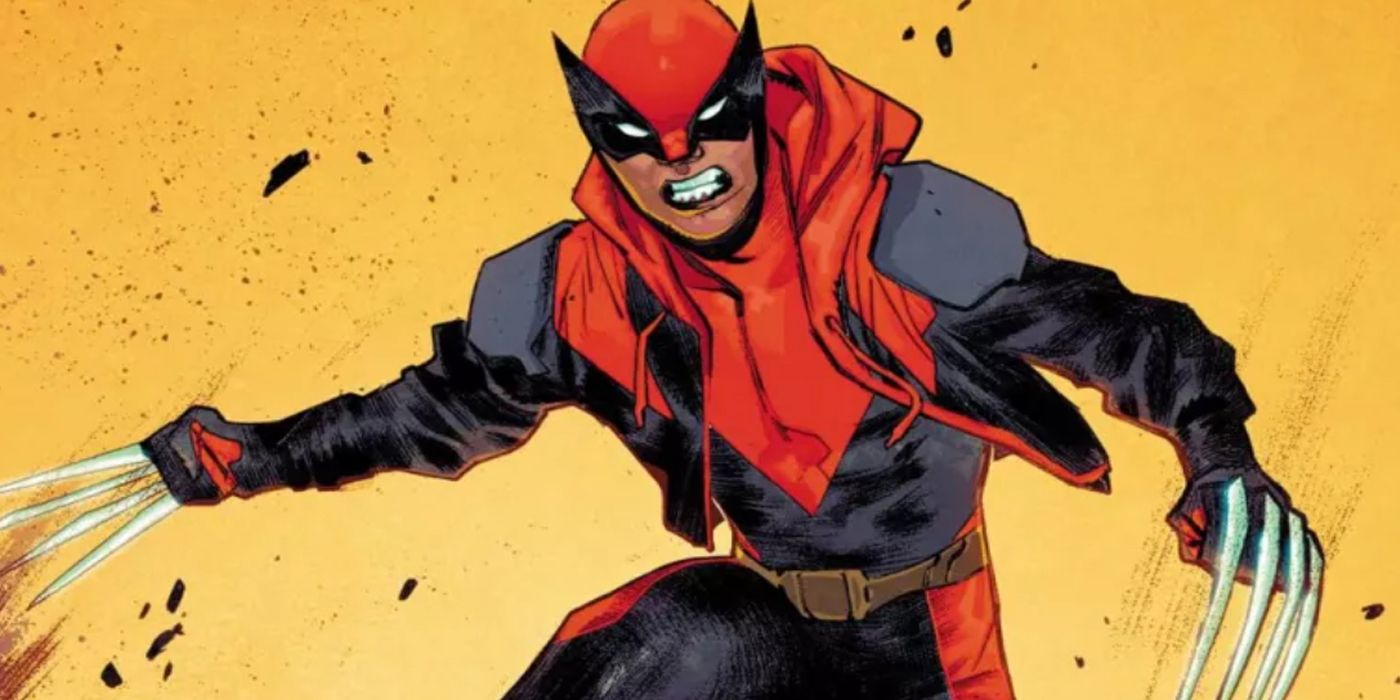 Miles Morales becomes Wolverine, the deadliest weapon in the world
In a new What if…? Marvel Comics history, Miles Morales is the most dangerous weapon in the Marvel Universe, just like the new Wolverine.
Warning! Spoiler for What if… Miles Morales #2 by Marvel Comics
Miles Morales is set to become a new version of Wolverine and one of the deadliest weapons in the Marvel Universe. Marvel Comics Will Turn Spider-Man Into A Different Series Of Heroes In Their Next What if…? miniseries. The second number of What if… Miles Morales will see the hero get his own Wolverine costume claws and transform into the deadliest killing machine in the Marvel Universe.
Few heroes are as cool and more enthusiastic about doing good than Miles Morales' Spider-Man. Now, with the web-slinger's growing profile at Marvel Comics, the publisher is set to imagine what would happen if the character took many different paths as a hero. In November it was revealed that Miles would be getting his What if… Miles Morales miniseries with each issue featuring a different creative team turning it into other Marvel heroes. What if… Miles Morales #1 by Cody Ziglar and Paco Medina will imagine what would happen if the hero were injected with the super-soldier serum and became Captain America. Issue two will see Morales take on a much deadlier form as Wolverine.
Related: The New Spider-Man's Origin Is Even More Tragic Than Peter Parker's
In Marvel Comics' April solicitations, it was revealed that Miles Morales will star as Wolverine in a comic by Oscar-winning screenwriter John Ridley and artist Farid Karami. In a new reality What if… Miles Morales #2, Morales will have a much more tragic story, as everything was taken from him as he became an immortal weapon of war. The hero will become Wolverine with a new costume and claws – and it doesn't look like Marvel is softening the hero, as he will be one of the deadliest and most dangerous weapons in the world. Check out Sara Pichelli's cover, featuring Morales' Wolverine slashing a Sentinel.
However, this version of Wolverine will fight against what he has become, as the solicitation teases that he will fight against what he has become. After being turned into a lethal weapon, it's likely that Miles Morales, like the real Wolverine, will try to earn his own agency away from a Weapon X-like program. Check out the solicitation for the issue below.
What if… Miles Morales #2 (of 5)
Written by John Ridley
Drawing by Farid Karami
Cover by Sara Pichelli
Concept variant of Paco Medina
Variant cover by Carlos Pacheco
Variant cover by Declan Shalvey
MILES IS THE BEST IT DOES…
And in this reality, what he's doing isn't very nice. What if… Miles was stripped of everything he ever knew – his family, his home, his life – and turned into the most dangerous and immortal weapon of war the world has ever seen? Miles was made into Wolverine…but that doesn't mean he has to be what they made him…
While it might seem strange to see Morales transform into a deadly weapon like Wolverine, that's what makes the What if…? Super comics. It reinvents heroes and villains and takes them on different paths from their usual journeys. In this case, it's a much bloodier path for Miles with a badass new costume. Readers can see Miles Morales to become Wolverine when What if… Miles Morales #2 hits comic book stores in April.
Next: Thor Learns The Secret To What "Worthy" Of Mjolnir Really Means
Venom reveals the ultimate anti-symbiote weapon
About the Author