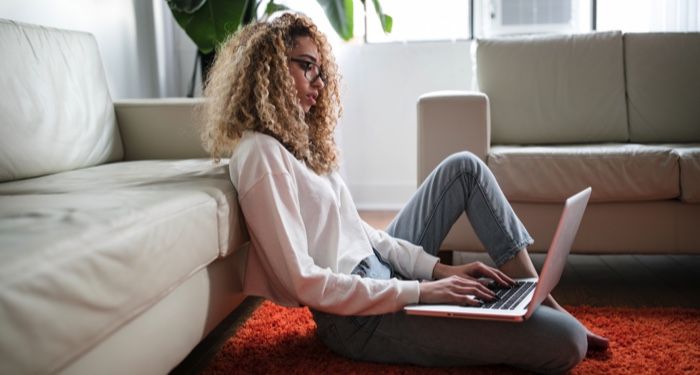 From screen to page: 11 books that started out as webcomics
This content contains affiliate links. When you purchase through these links, we may earn an affiliate commission.
Webcomics are part of the joys of social media: in fact, I would go so far as to say that in the wild and sometimes confusing World Wide Web, they are a ray of sunshine that allows us to disconnect from our troubles.
Webcomics that feature everyday struggles really speak to me, and they've even become something to share and discuss with friends because they hit the nail on the head and come so close to home.
Of course, if you follow webcomics online, there's a whole world beyond what we can see on our little Instagram squares, but I tend to seek out and engage with the more lighthearted and fun ones. . Especially because sometimes they have depth – they are good at shedding light on heavy issues, without really denying or overlooking their seriousness. They use humor as a way to cope with life.
In a way, webcomics make me feel like I'm closer to so many other people I don't even know. They make me feel seen.
In this list, you will find some published books that have their origin in webcomics. They are proof that so many things that start small can truly grow beyond the creator's best expectations, which is a win for readers!
---
Of course, the world of webcomics is vast. Reading this article, you will find several well-known webcomics that have become missing books, but this list only contains a selection of some of my favorites.
If you want to know more about (web)comics, we have a whole archive waiting for you.