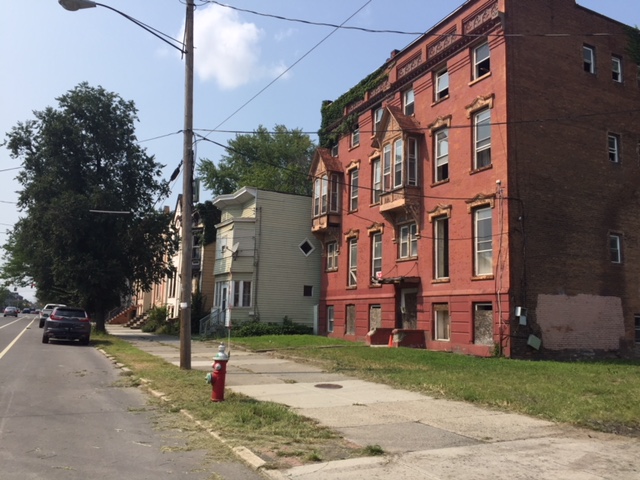 A partnership with the Land Bank to help private buyers of traditional financing
ALBANY – The Albany County Land Bank is now working with a Syracuse-based organization to help city residents who cannot access traditional forms of finance and who wish to purchase land property.
The partnership with Home HeadQuarters Inc., a not-for-profit housing and community development organization, aims to increase access to the resources residents need to purchase and rehabilitate real estate, especially those located in rural areas. traditionally underserved neighborhoods.